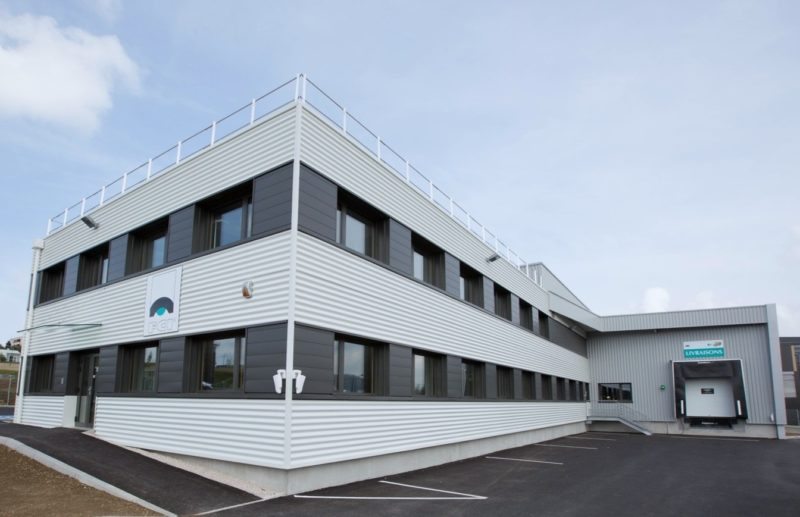 At its very beginning in 1984, FCI was specialized in the distribution of surgical ophthalmic instruments and equipment. Then, thanks to extensive research and a tight collaboration with leading surgeons, we started to develop a wide range of outstanding implantable devices.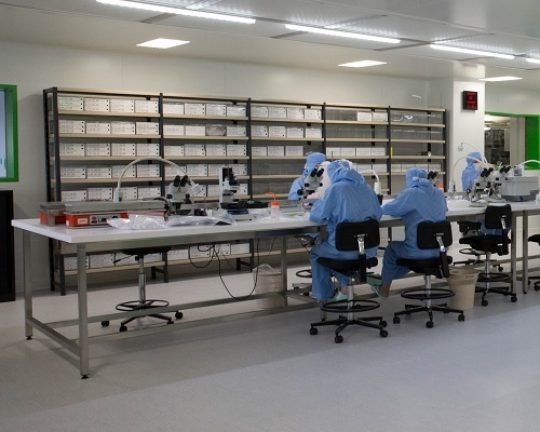 Later on, we made international connections and contacts by attending major international trade shows which led us to work with our very first distributors and create in 1996 our American branch "FCI Ophthalmics" based in Boston.
Since then, and to respond to a continuous and growing demand, FCI invested in new facilities and manufacturing sites that comply with all international regulatory standards and quality requirements: FCI is ISO N°9001 and N°13485 certified.
Key Departments such as R&D, Engineering, Regulatory and Quality have been also reinforced to achieve a high level of innovation and to provide worldwide top-quality products to better serve our customers.
30 years later, FCI is one of the world leaders in ophthalmic surgical devices who can provide you with innovative solutions and high performance products in the fields of Oculoplasty, Retina and Dry Eye. Our objective is to help you to treat / in the treatment of your patients who suffer from common or complex eye diseases.